Thanks Bryan, I really needed a top tube cover for my new fast commuter and trainer I just finished up. Really looks good and get's a lot of compliments. Built 1994 GT polished aluminum frame, 18 pounds of speed. Now I can lean it against posts for locking at the Y and not scratch the 6061T6 top tube: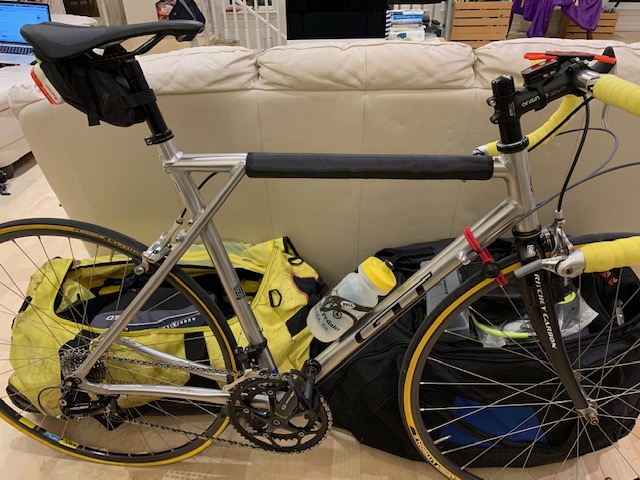 And you sent me two, how did you know I had another bike on the build stand
?
And darnedest thing, they fit right on a double hose regulator hoses, almost as if they were designed for them.

Imagine that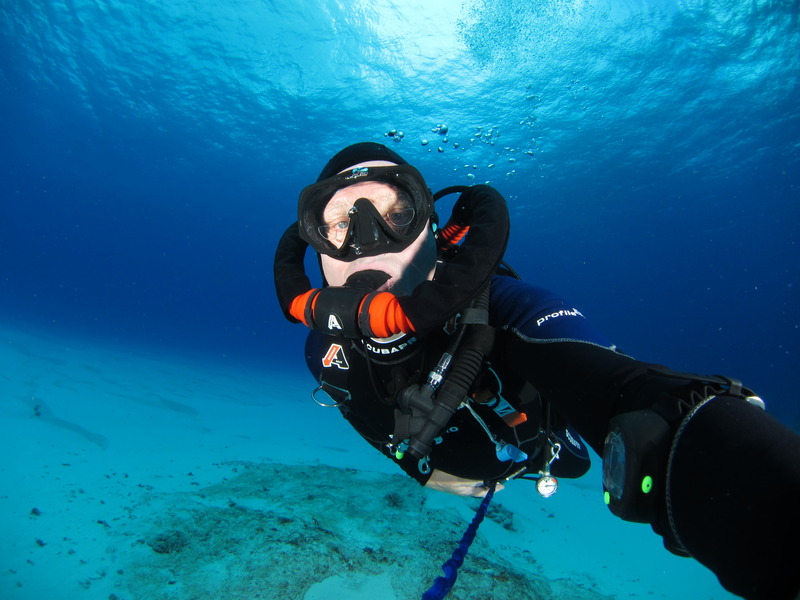 Nem