I decided to start a new thread for sausage (SMB/DSMB) inflation/deployment though it comes from my efforts resulting from my recent misadventure and resulting desire to further simplify my gear. I have always had difficulty with oral inflation of my SMBs with that inflator that is designed I guess to be pushed with the teeth. The reason being is that I was relieved of my two front teeth when I was a child and instead I have replacements that were experimental at the time and somewhat one of a kind, well, two of a kind! And I cannot push the oral inflator mechanism to open it as a result.
Most sausages nowadays come with an oral inflator that can be inserted into a BC QD for inflation (as an alternative to oral inflation) but this means I must disconnect my BC/wing and then reconnect it afterwards. All while holding on to my wife and my camera lest they go away where I cannot find them
. A few years back my sister gave me an old Dacor POC regulator and it had the oddest Y fitting cobbled into the hoses and I never did understand what it was for and my sister could not remember either. I was looking through some online catalogs and came arcoss a 3/8X24 male to BC QD. Hmmmmmm. I bought two and put them into the odd Y fitting from my sister. The other end of the Y fitting is the LP hose male 9/16. Yes!!!! Eureka, I know have a BC LP hose with an
extra
QD fitting to inflate my sausages

.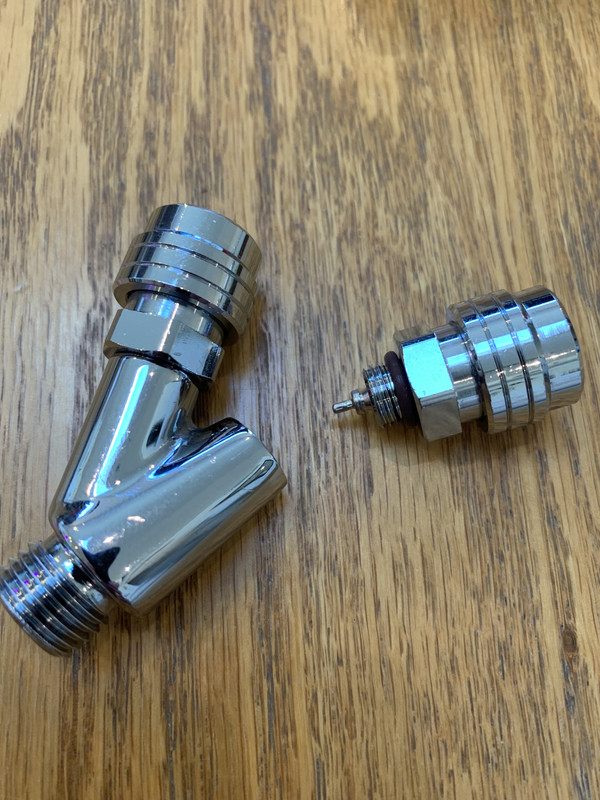 Does anyone know of a similar Y connector that could be used with an LP hose and two BC QDs? I would like to make up another and what I like especially about this particular one is that one connector is in-line (for the BC) and the other is offset for the sausage and other tool connections.
James