For many years, my favorite double hose regulators have been the single stage Voit models, with the chromed 50 Fathom being my hands-down choice. As I've gotten older, and hopefully, somewhat wiser, I now rely on my trusty Argonaut for many dives. The comfort of having an alternate air source, along with a SPG, is very reassuring with the superb breathing Argonaut.
Still, the single stage, and two stage Voits, get the nod for many of my dives. For dives shallower than 50' or so, I typically don't concern myself about the lack of a SPG. In fact, none of my Voits have a long yoke; which is necessary for the use of a banjo fitting. It isn't that I have an objection to the long yokes, it's just that they are difficult to find in nice condition. I no longer have that excuse, as Rob is now offering new production long yokes. The beauty of these are that they can be used on both the single stage and two stage Voit and US Divers models. With the two stage models, such as the Voit Navy, or USD DAAM, you merely remove the yoke nut, and replace the yoke. With the single stage, you need to use the custom yoke nut. In effect, you use a two stage design yoke on the single stage models.
A few of my regs are now wearing the new long yokes. The single USD DH reg in my collection, a Mistral, will soon be adorning one as well.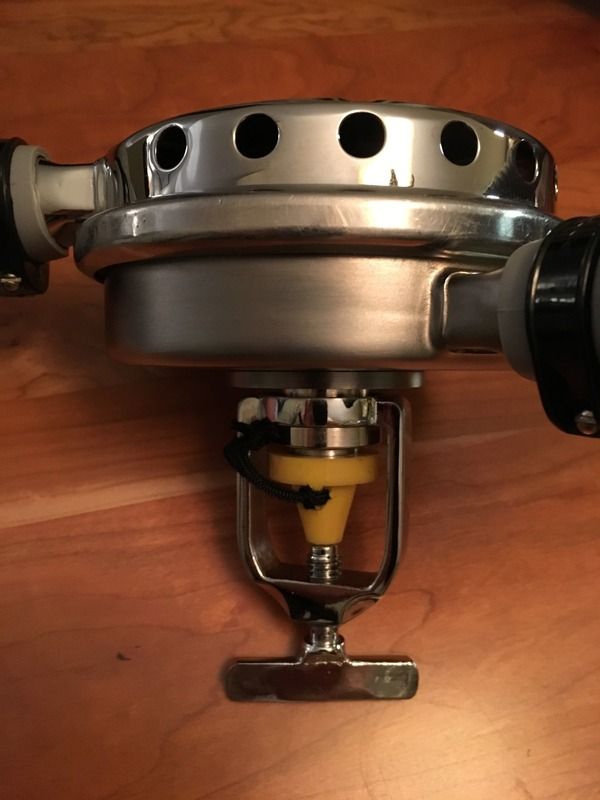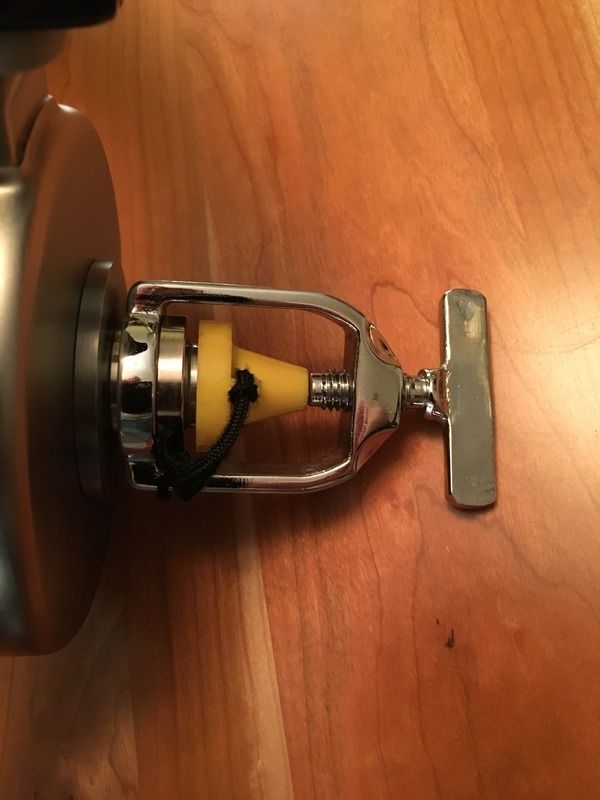 [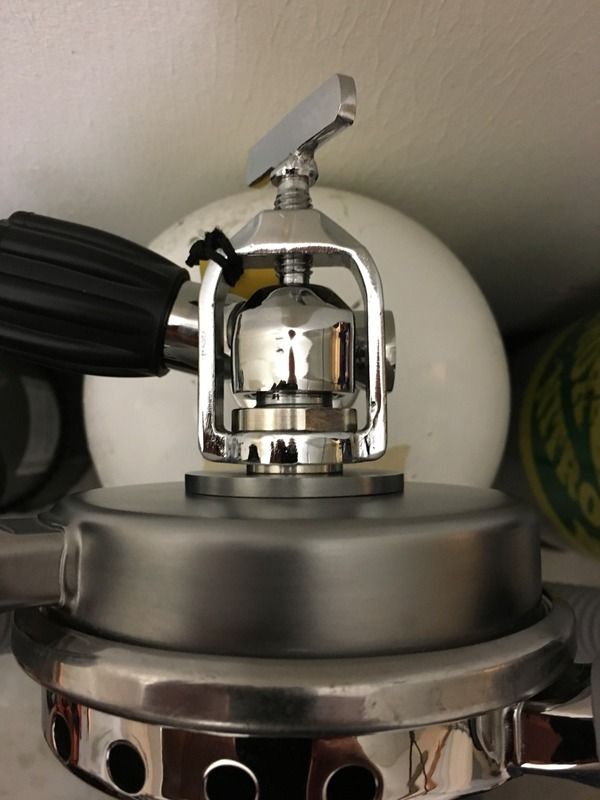 [/url]